WITH THE STANDING DESK BOARD
STANDING DESK BALANCE TRAINING

INCREASE BLOOD CIRCULATION

Burn calories and increase blood circulation throughout your work day. Engagement moves blood and keeps your body drainage systems active and flowing.


STRENGTHEN CORE + PREVENT INJURY

Improve your strength needed to perform everyday activities, defined as functional strength. When you engage your balance muscles to regain equilibrium on an unstable surface you are softly activating your entire body.


Our trainer keeps your body engaged which will increase your caloric burn for the day while working or watching tv.


Standing on our balance board will help you engage your body and with a balance practice you can build up strength in your core, back and shoulders correcting posture and reducing back, neck and pain in weight bearing joints. Your abs are the front attachment point of your spine so by strengthening them you will take take stress away from your lower back. Increasing core strength from the balance engagement will self correct muscle imbalances that lead to back pain.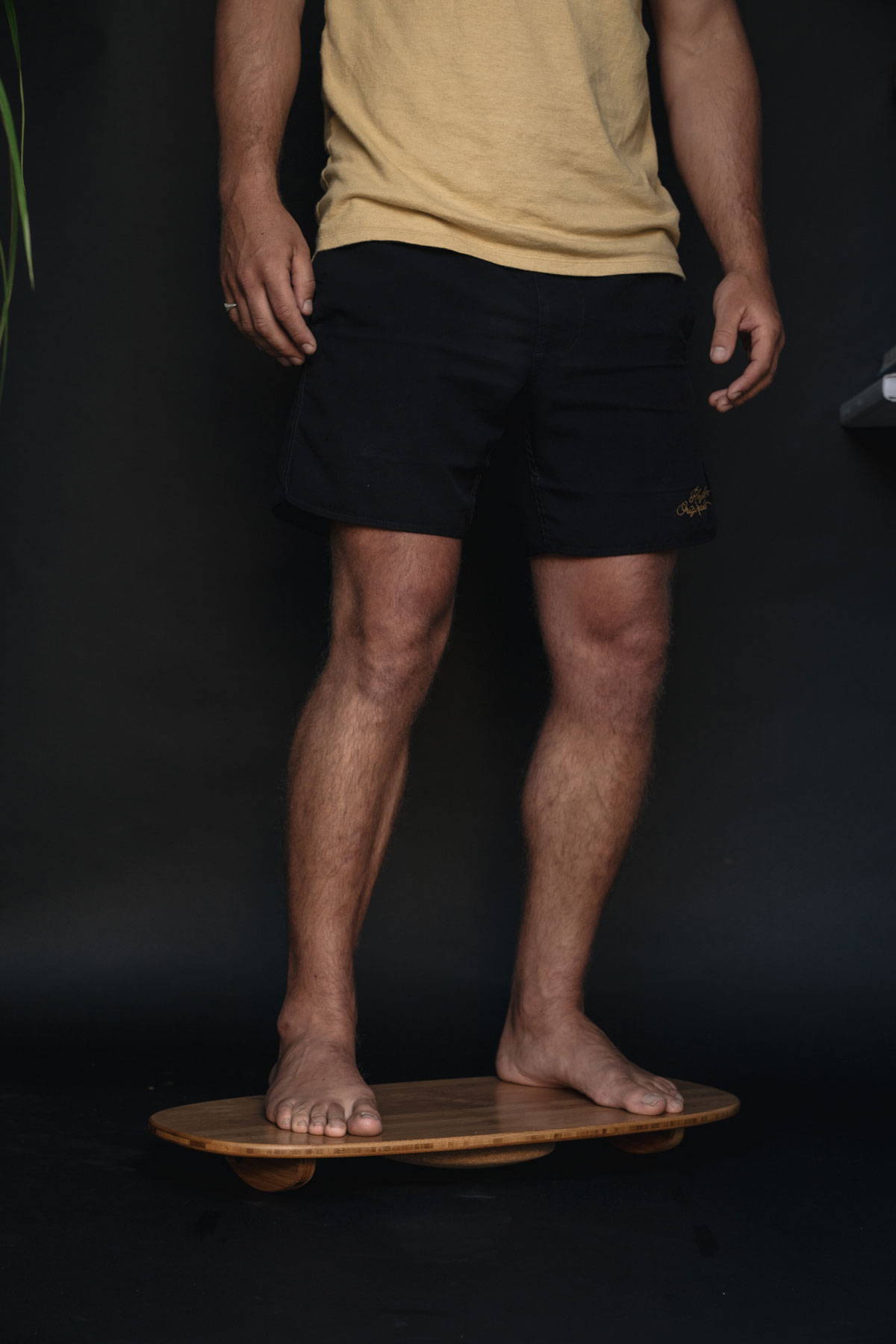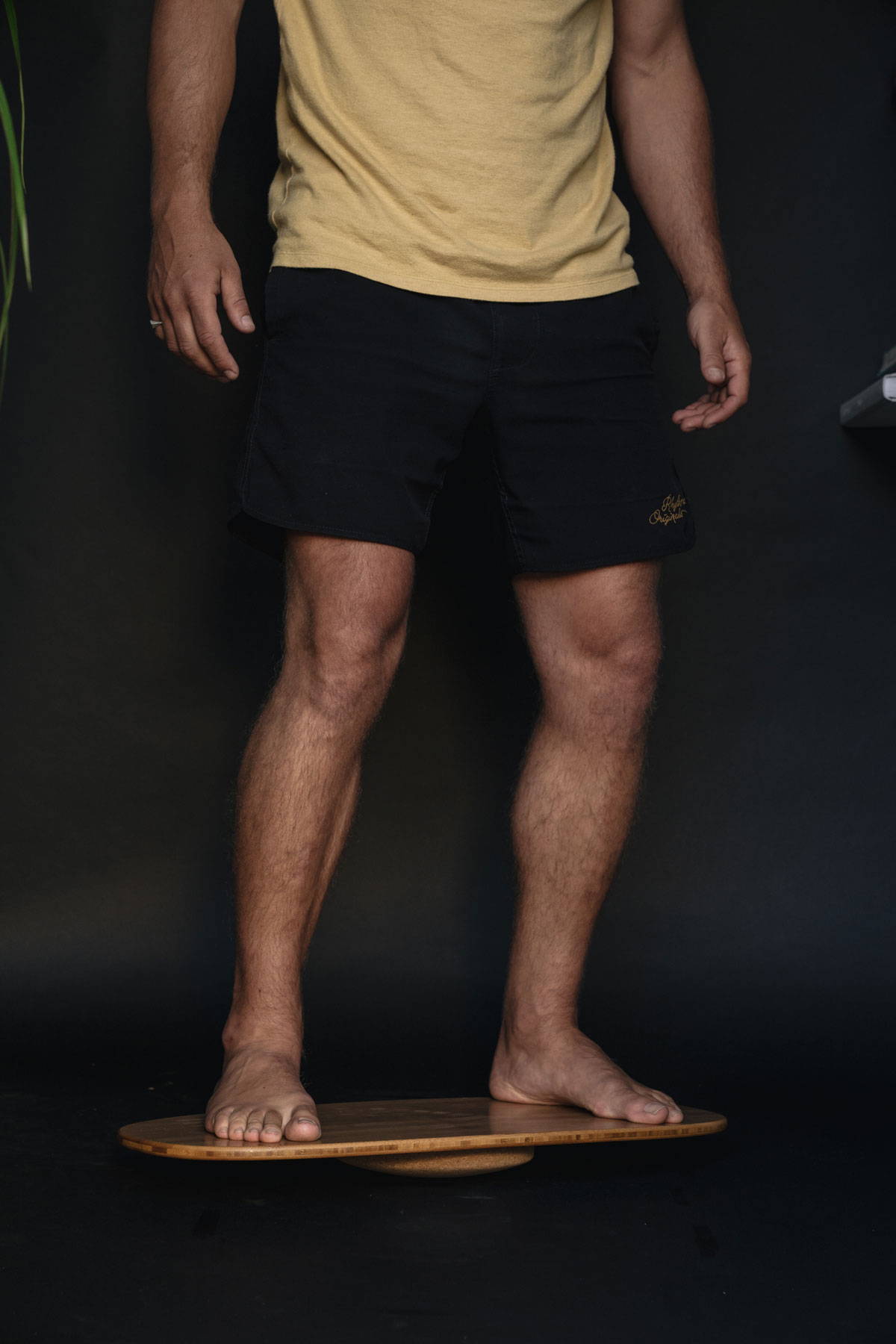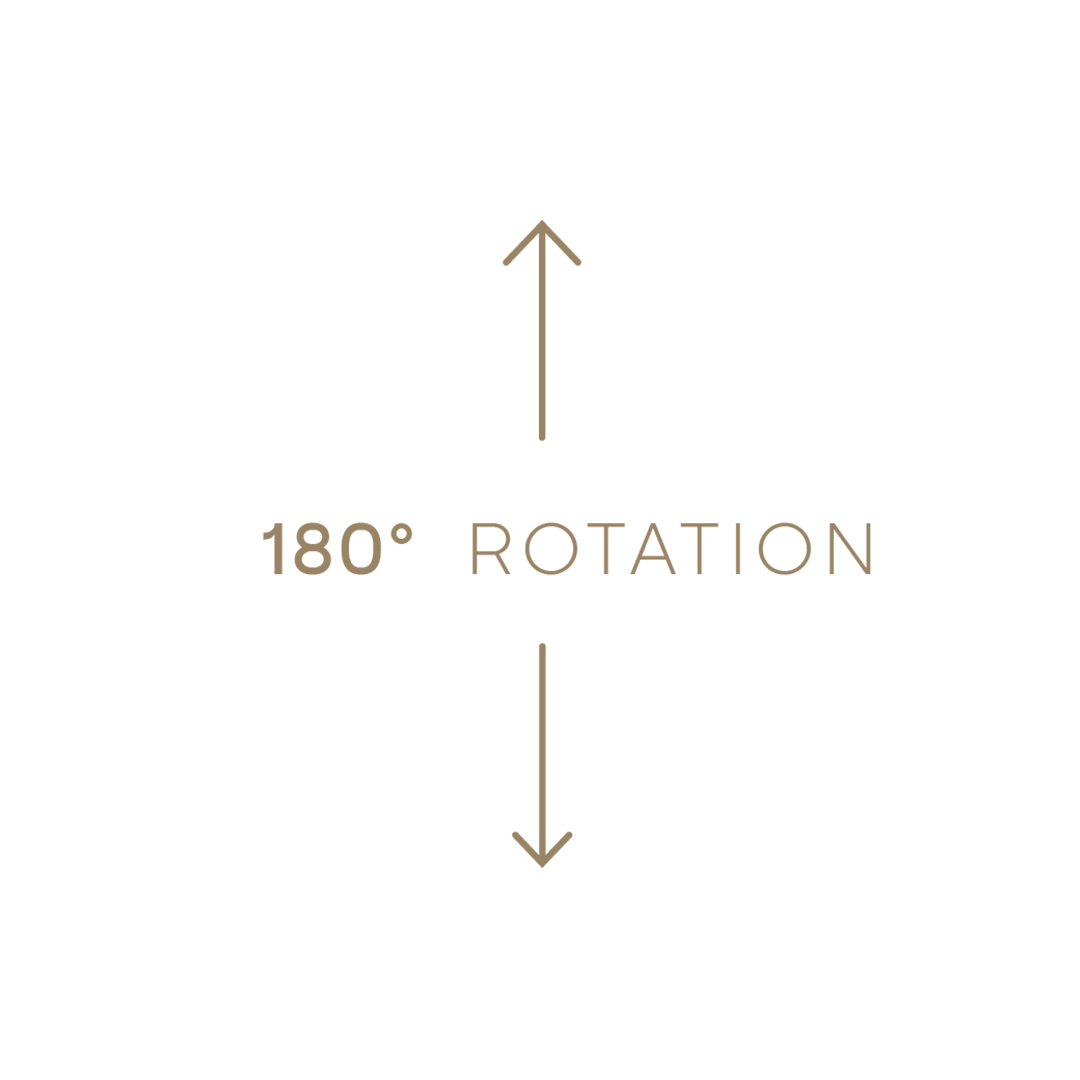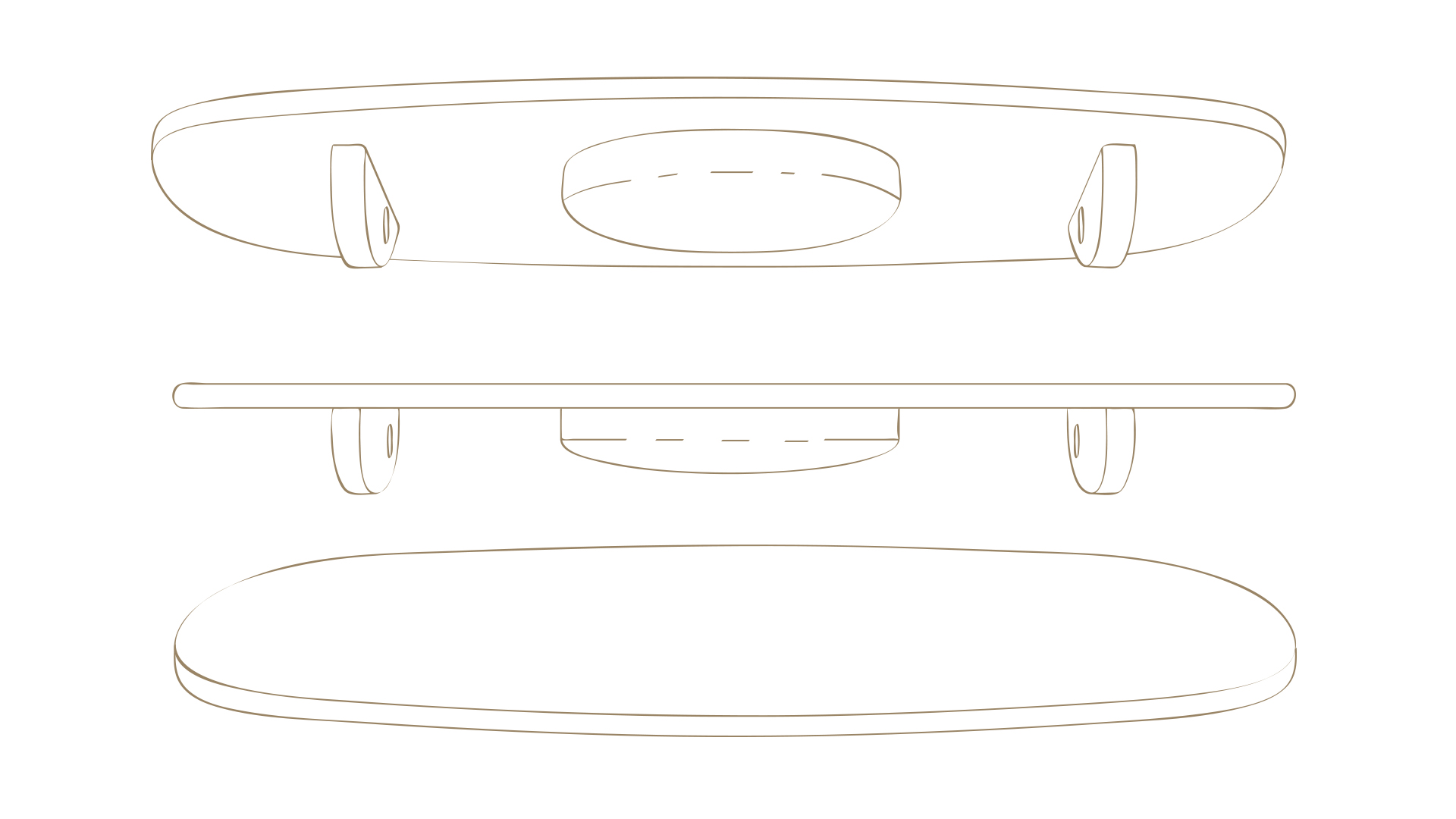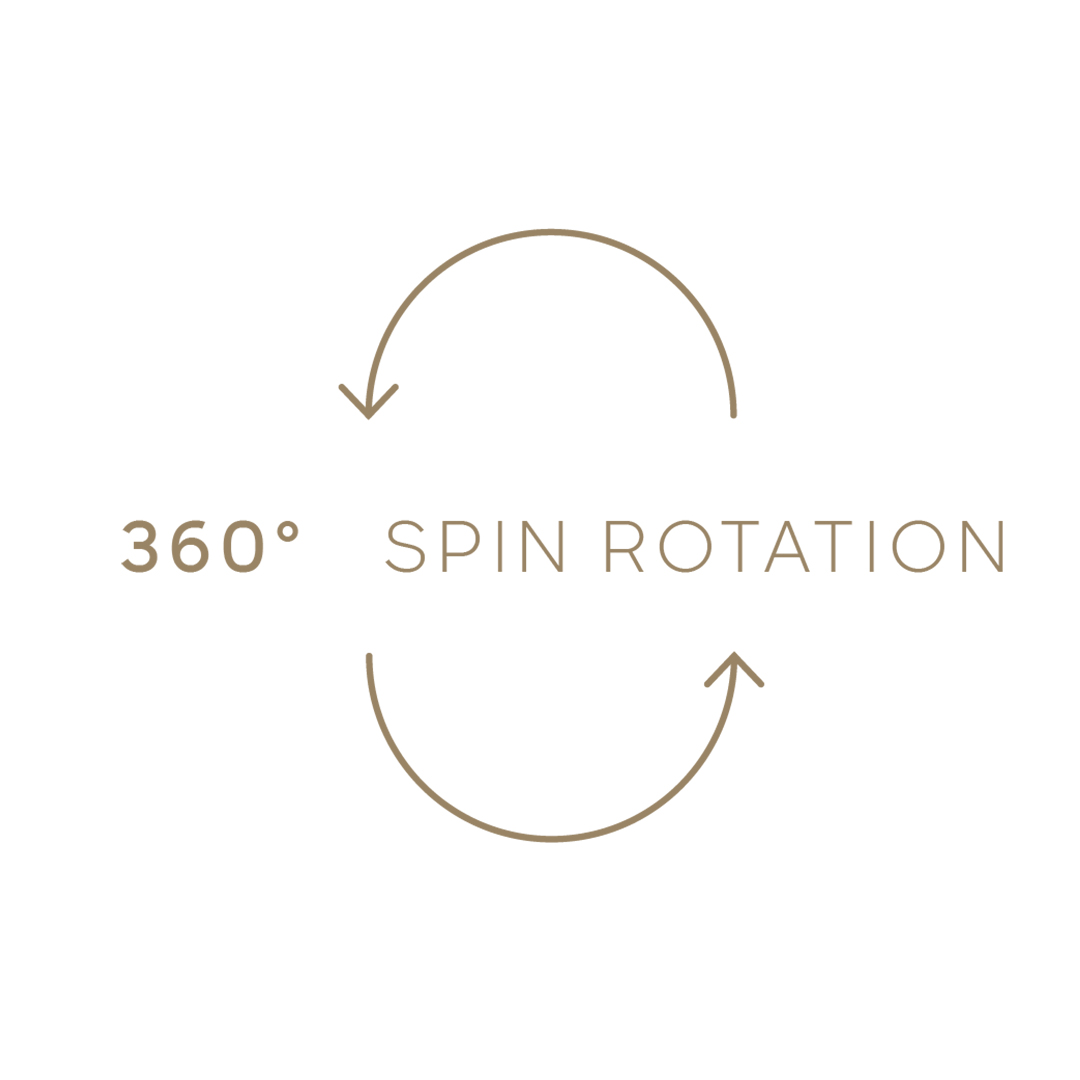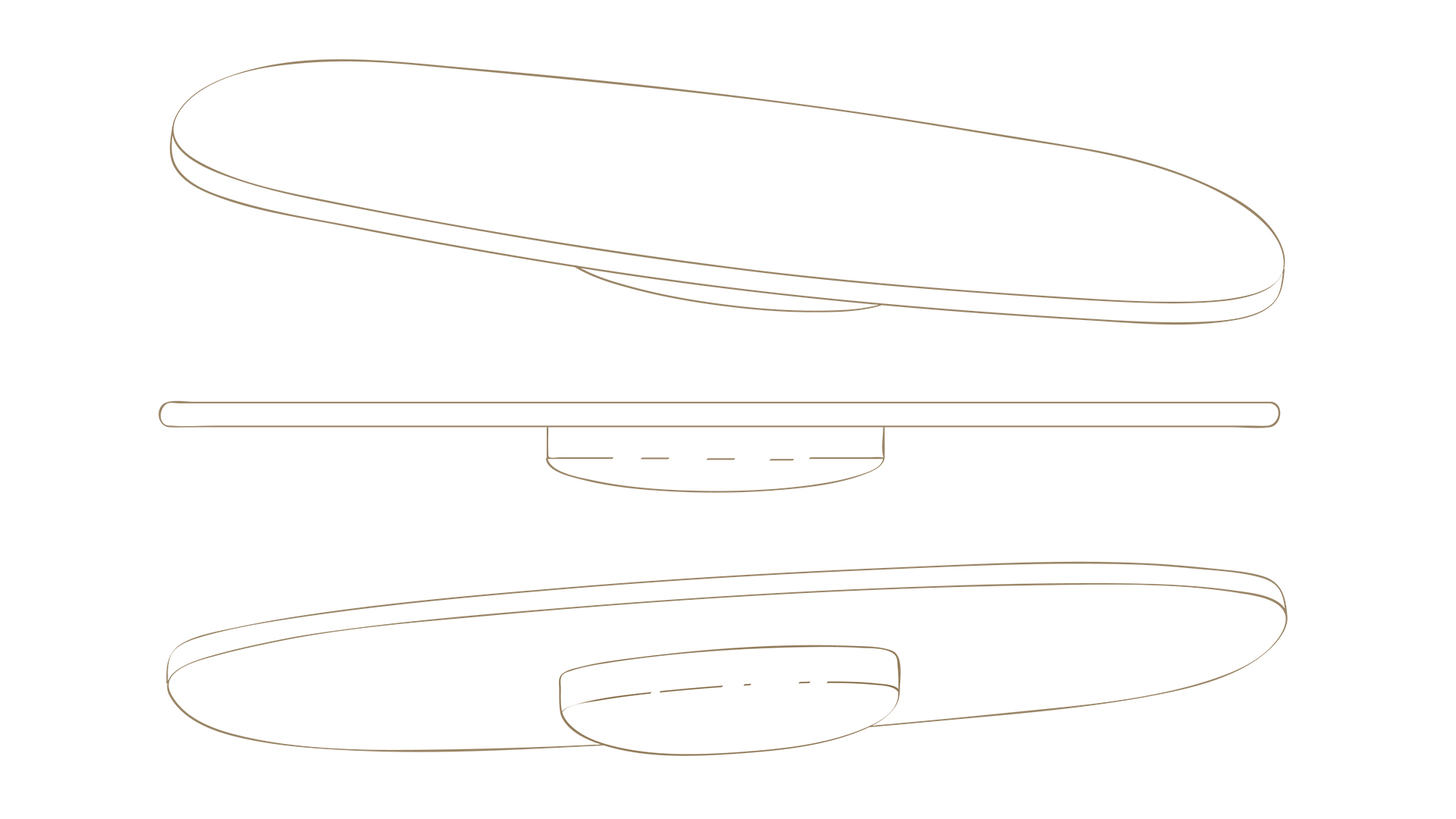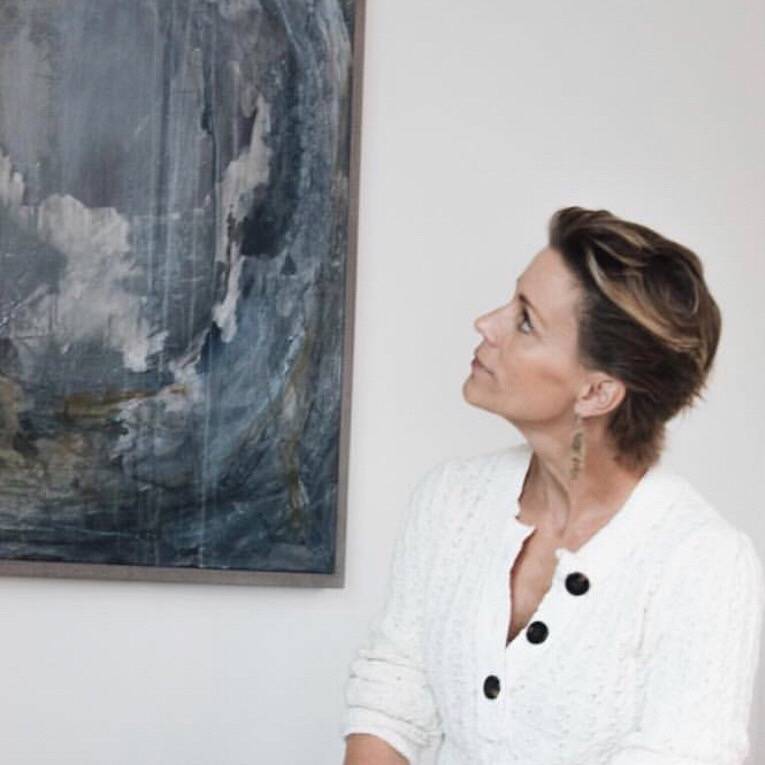 "I'm always looking for more ways to influence my art. This balance board keeps me in my flow state so I can create endlessly."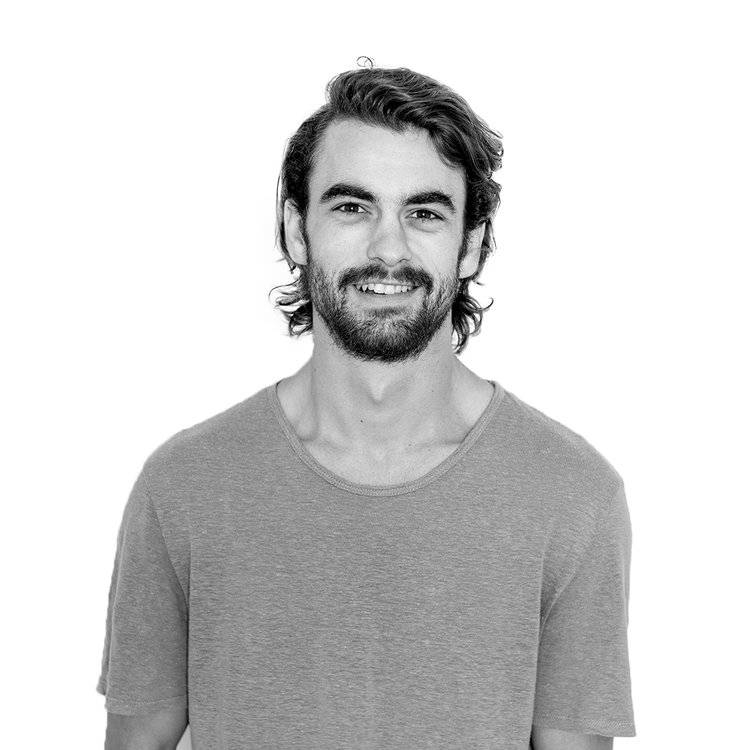 "Im a graphic designer by trade, but am as active as can be when not working. This balance board helps me through those hours that I use to sit and not makes my work that much more enjoyable. Plus, I feel way less drained by the end of my work day and I owe it to this balance board!"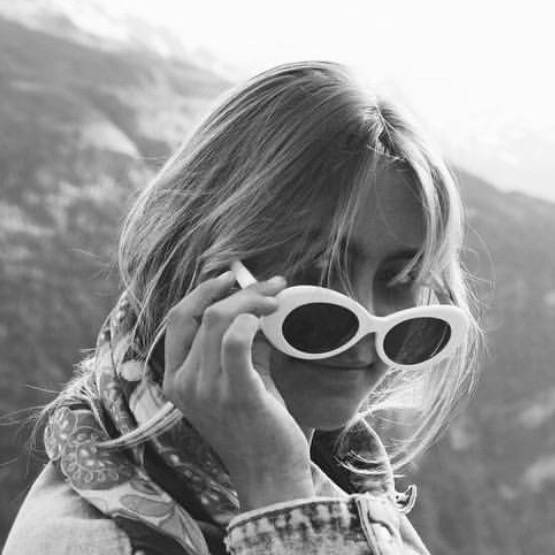 "As an art director, I spend many hours a day behind a computer building mood boards and communicating with clients, since I started using this standing desk board I've noticed a huge difference in my mood, energy and focus during work and after."