6 Daily Ways to Help the Planet
There's an age-old tale that says 'There are some things money can't buy.' The biggest of those things and definitely of the most important is our planet. As studies advance and word reaches the ears of more and more people each day, there's no denying that sustainability is not only a hot topic but also possibly the one thing we have in common from country to country and human to human.
Making small shifts in some of our daily behaviors is one of the simplest yet most impactful ways we can do our share to saving the planet and making a change.
DRINK SMART. The closest and most easily accessible place to start is in the cups we're using each day. So much of what we're given to take away in coffee shops or restaurants is plastic. If we invest in our own stash of reusable goods, we can eliminate thousands and thousands of single-use plastics. Start your day by bringing your own coffee mug to the café. Hydrate yourself with a refillable water bottle instead of buying one from the gas station. Swap out plastic straws for metal straws in your cold drinks and bamboo straws in warm ones.
BRUSH W/ BAMBOO. Bringing a little mindfulness down to some of even our smallest daily routines can go such a long way-- starting with your toothbrush. Toothbrushes have been made with plastic for as long as most can remember. Swapping out your old plastic brush with a bamboo toothbrush will not only last longer, but it's a beautiful accent and sustainable alternative.
BAG IT UP. Store-bought items are passed off to us in plastic bags from grocery stores, gas stations, and convenience stores of all kinds. How often are we using these plastic bags again? Recently, stores across the country, especially grocery stores, are ending the distribution of plastic bags and starting the sale of reusable ones. While we wait for our local grocer to jump on board, we can purchase reusable bags made from canvas, hemp, and washable/reusable materials to transport our things.
TRANSPORT TOGETHER. Saving gas is one story, but buddying up and carpooling is a sustainable savior. Hop on your bike, exercise your body, and reduce pollution. Even if you don't practice these things to and from your place of work, there is always room for making an economical call on the weekends to social gatherings or running errands around town.
BUY LOCAL. Supporting local farmers and businesses is an amazing way to support the planet. Investing your dollars into small, locally-owned businesses means that money is going towards other local purchases from businesses, service providers and farms. This requires less transportation, less sprawl and less pollution.
RESEARCH! One of the best things about living in today's world is all of the information that's so available right at our fingertips. Running a quick search on the businesses you frequently support can be very eye-opening in terms of what their practices are and what they stand for. Nowadays, businesses are piquing our interest from every direction as new advertising hits our feeds. Take a quick moment to look into those that you flock to; see what sort of impact they're making on their communities and the planet alike-- it matters!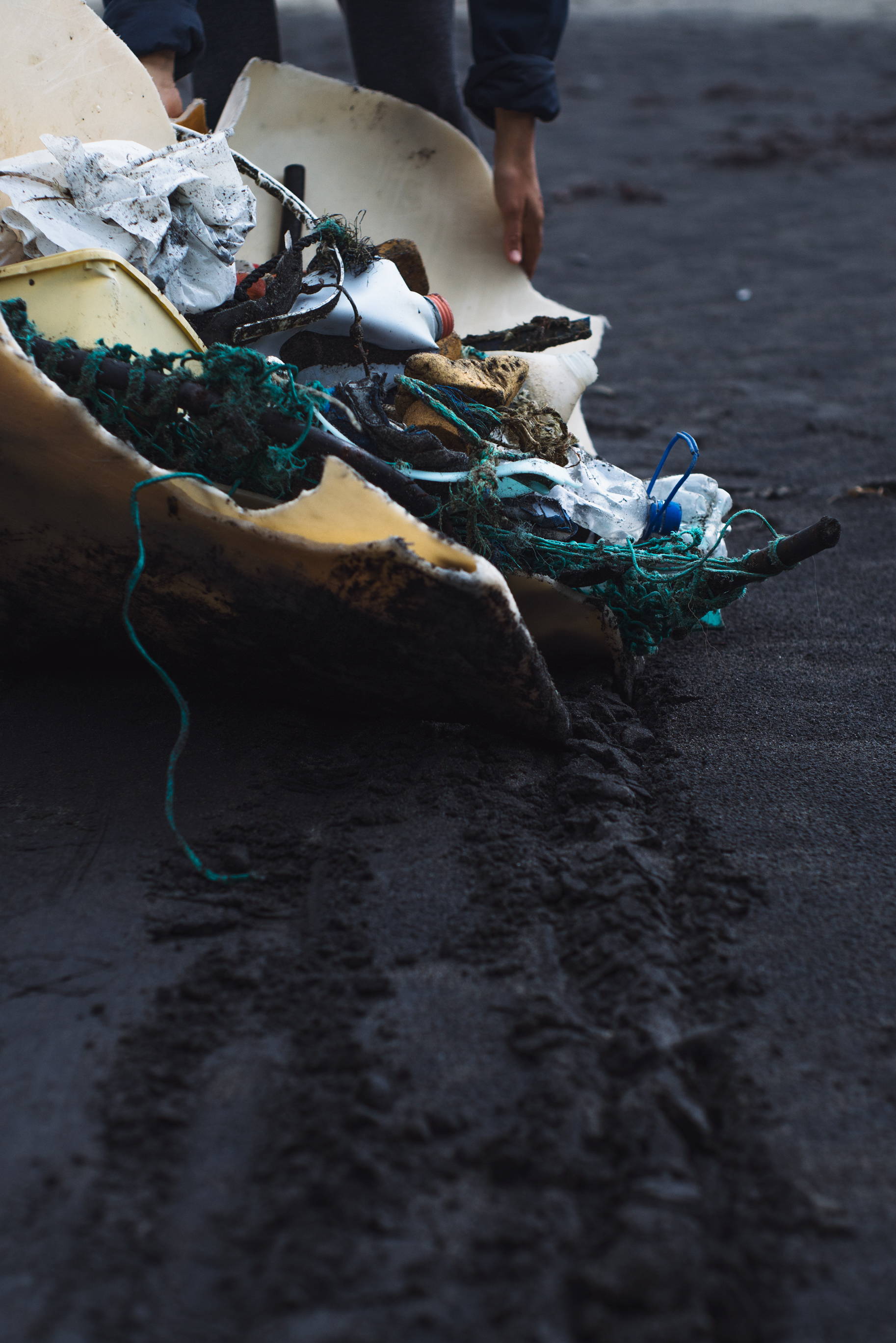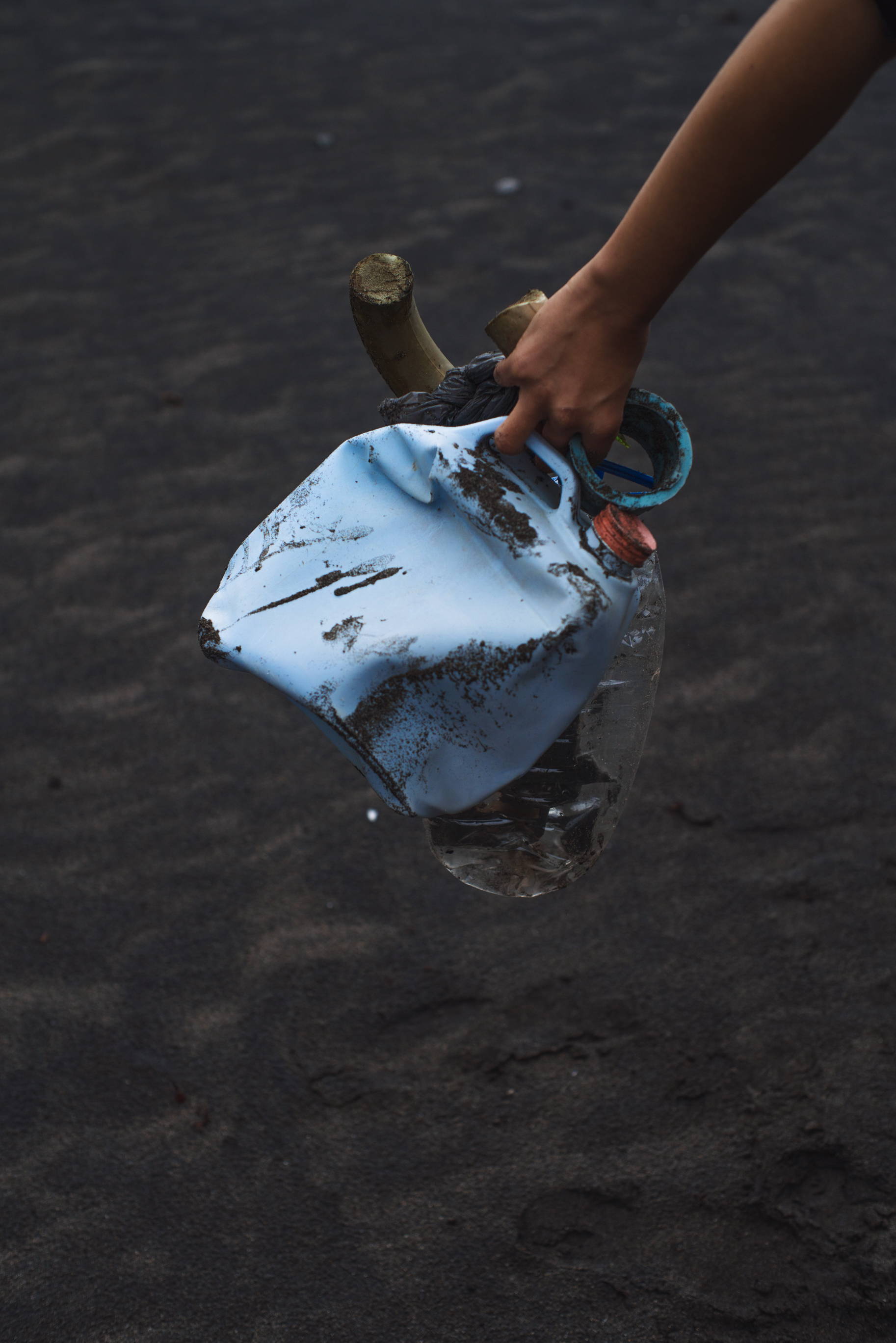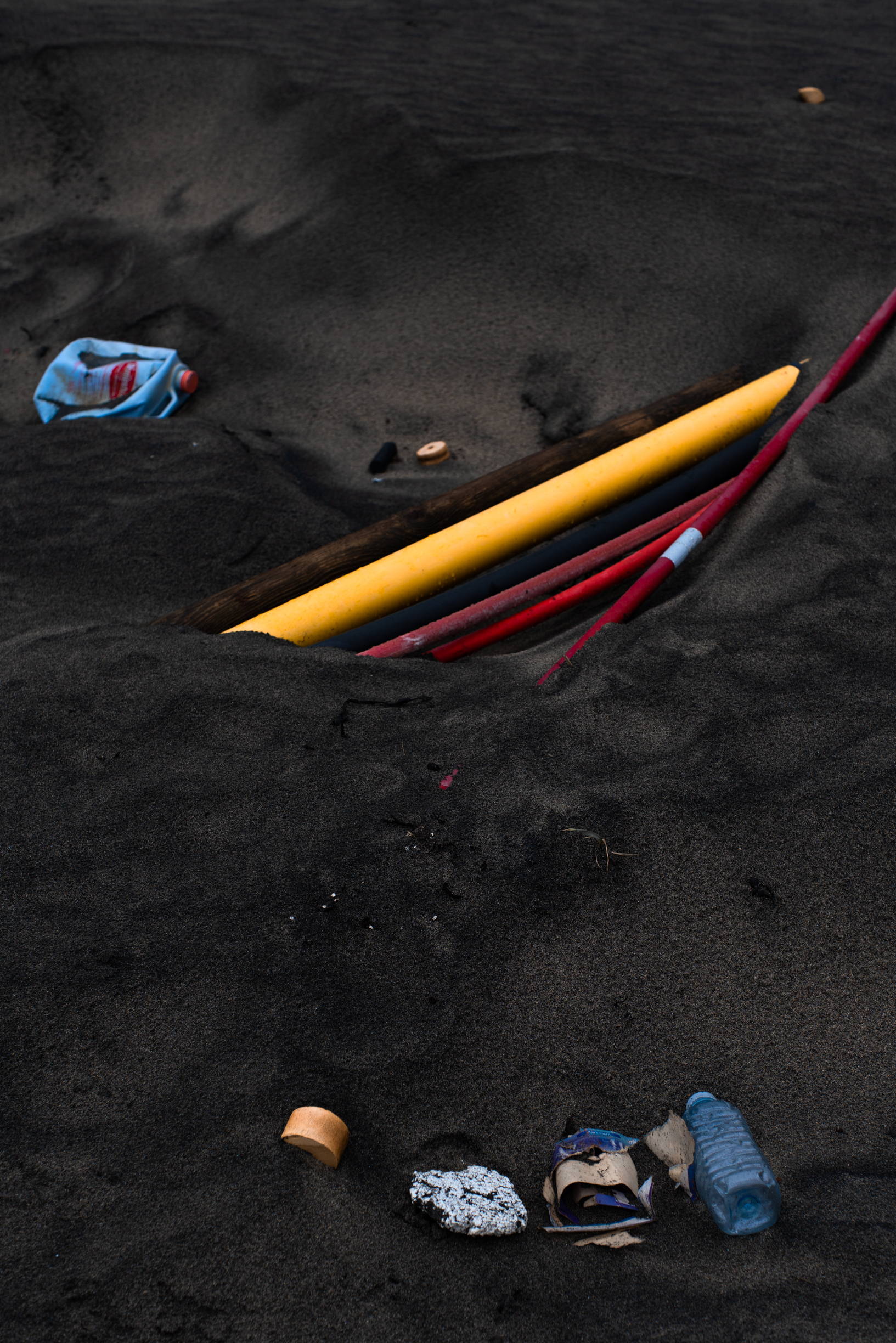 Let's do our part to look after our planet. Leave every place better than you found it.